Jiu Jitsu Classes In New Braunfels
Learn The Best Blend Of Self-Defense And Total-Body Fitness In Our Jiu Jitsu Classes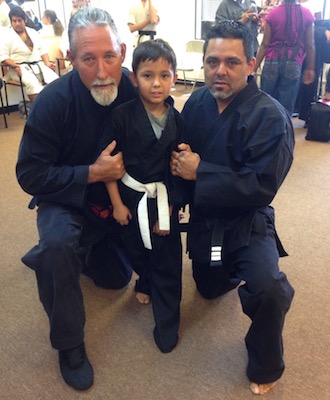 At Family Jiu Jitsu in New Braunfels, we're bringing you the best blend of stand-up Karate and ground-based Jiu Jitsu self-defense. Our classes offer men, women, and children the chance to stay active and enjoy total-body results while learning self-defense for any situation. It's the best of both worlds!
Our Jiu Jitsu Classes In New Braunfels Can Help You Avoid The Dreaded Plateau
We all know the story. You work out hard for a few months and start to see some progress. And then all of the sudden it stops. Your body has adapted to your new routine and all that success you thought you were enjoying is gone.
That's not us.
Our Jiu Jitsu classes for Children and Adults offer an ever-changing curriculum and the motivation to dig deep and get better week in and week out.
You'll learn to perfect skills like:
And You'll Build Incredible Mental Skills In No Time
The treadmill can be mind-numbing. Why put yourself through that. Our Jiu Jitsu classes push your mind to be stronger as your body grows stronger and more efficient. From traditional tools like...
Respect
Discipline
AND Focus
...To advanced tools like
Memory
Clarity
AND Attention to detail
...our Jiu Jitsu and Karate training has got everything you need.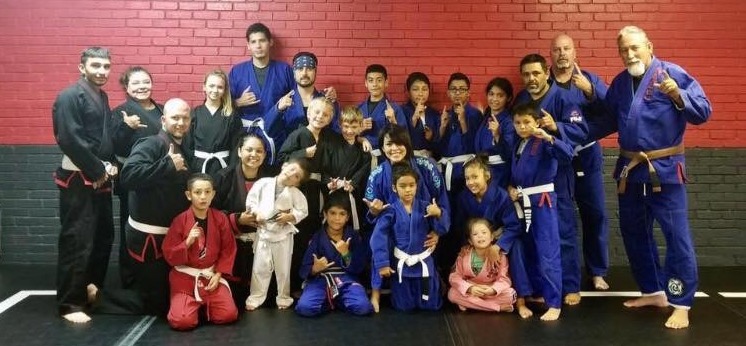 Ready To Get Started? Learn More About Our Jiu Jitsu Classes In New Braunfels Today!
You don't have to be stuck any longer. Join us at Family Jiu Jitsu in New Braunfels today and take on a training program that produces real results for years to come.
Sign up for our Jiu Jitsu classes or learn more today by filling out the short form on your screen now!